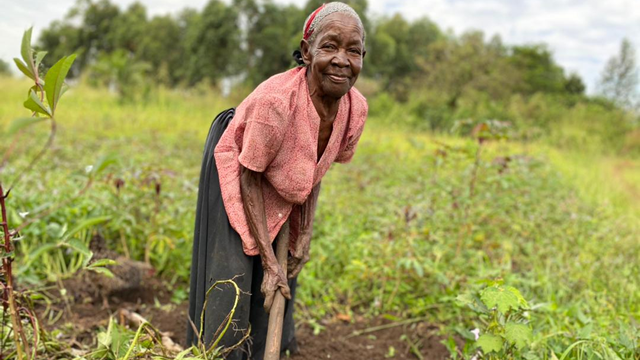 Help the Eldery
PARTNER WITH US AND HELP SAVE THE POOR!
Every after 2months, we reach out to the elderly in our community and support them with possible assistance, your contribution can save a life.
God Commands us to care for orphans and widows. There is a tremendous blessing in practically serving and standing up for them.
Take care of any window who has no one else to take for her. 1 Timothy 5:3 Learn More